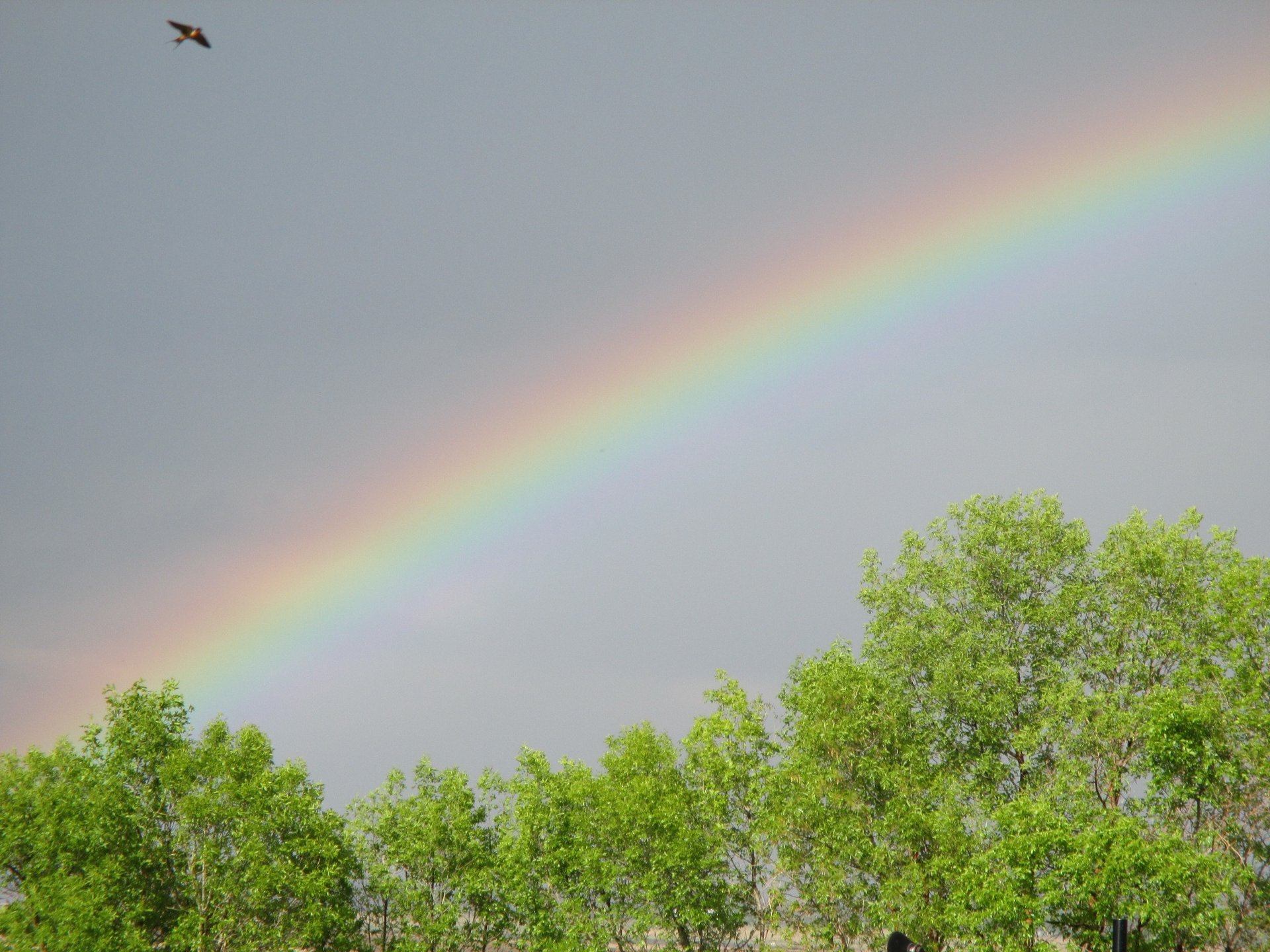 MOORE'S GREENHOUSE
ALBERTA CANADA

50% OFF CLEARANCE SALE
YOUR LOCAL "MOM & POP" GROWER
Many THANKS to our hard-working Staff!

EAST OF STRATHMORE, ALBERTA CANADA
PETUNIAS ARE OUR SPECIALTY

GORGEOUS FLOWERING HANGING BASKETS
BEAUTIFUL DECORATIVE FLOOR POTS
ANNUALS - PERENNIALS - HERBS

QUALITY AT A REASONABLE PRICE
OPEN DAILY
9am - 7pm MAY - JUNE ONLY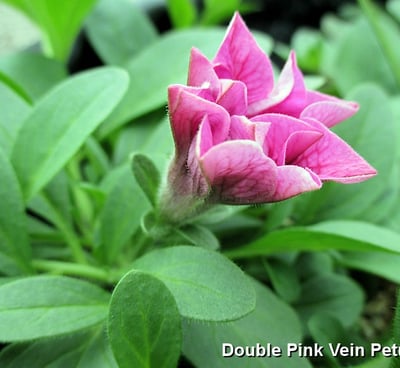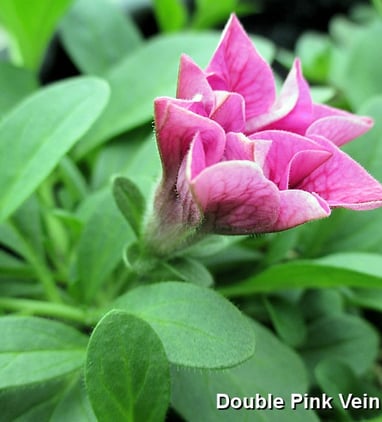 9am - 7pm Daily
MAY THRU JUNE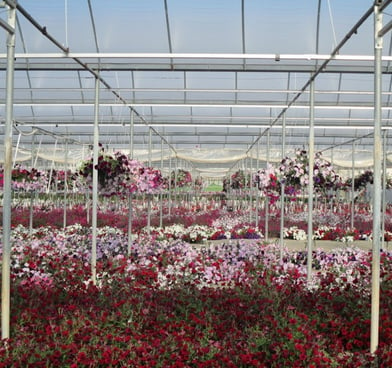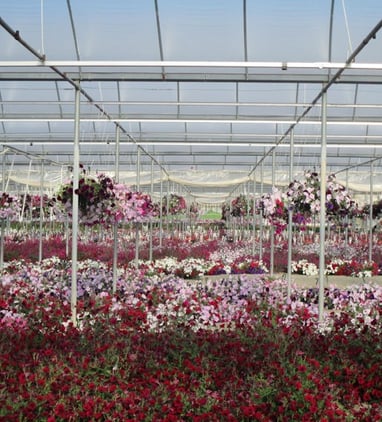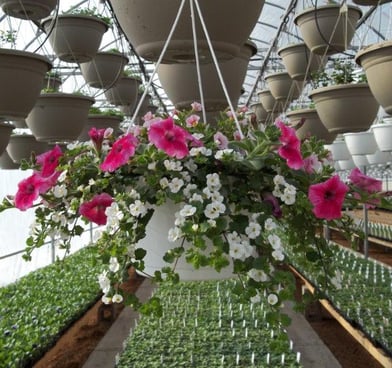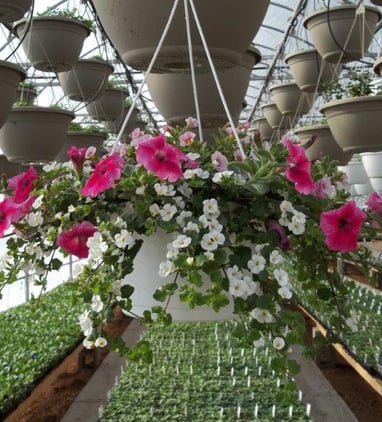 2023 ANNOUNCEMENT:
Bridlewood outlet, Tuscany outlet,
and Royal Oak outlet, are permanently CLOSED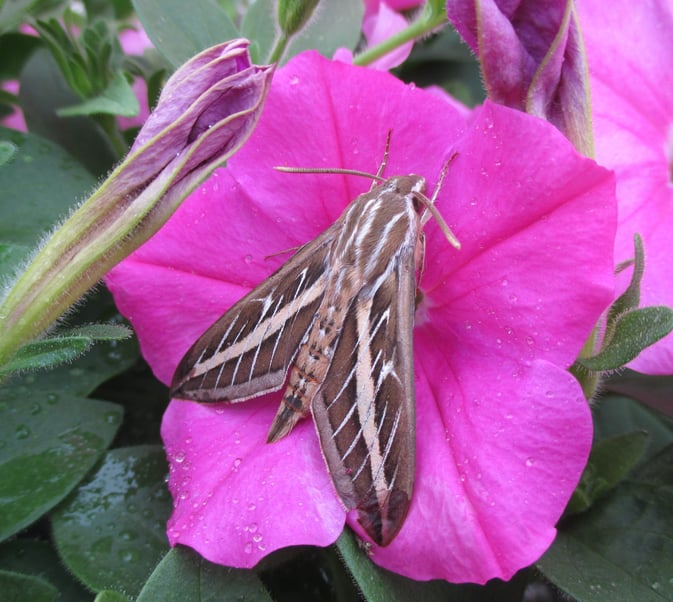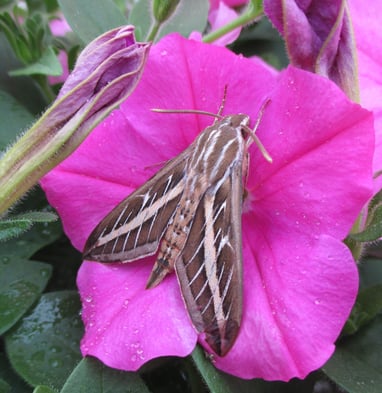 The BEAUTY of Flowers!
Visiting Moore's Greenhouse is an
"EXPERIENCE" .... of sights and scents!

May thru June
the Greenhouses are FULL of
Gorgeous Flowers!

Bring the FAMILY and walk among the Flowers!

Well Behaved Pets are WELCOME!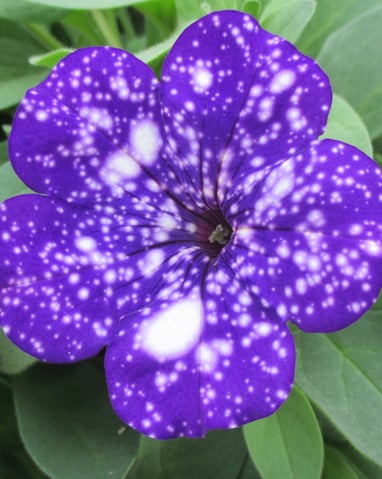 WE CARRY NIGHT SKY PETUNIAS
AND MANY OTHER VARIETIES!

PETUNIAS ARE OUR SPECIALTY!
"IT'S AMAZING!"
"Smells Heavenly!"
"Great prices!"
"Worth the drive!"
"Best Service!"
"Moore's plants outperform the rest!"

- Our Happy Customers!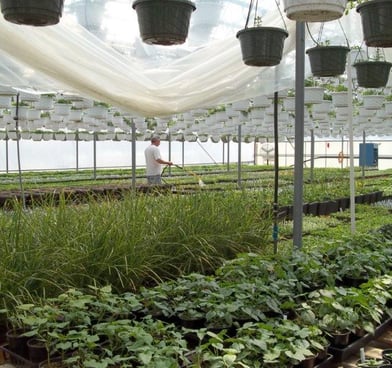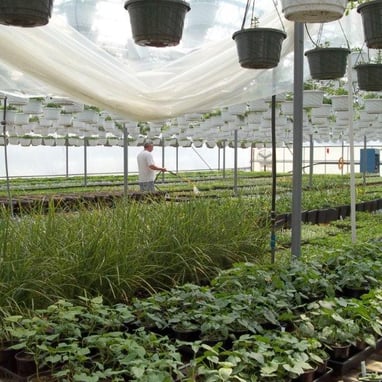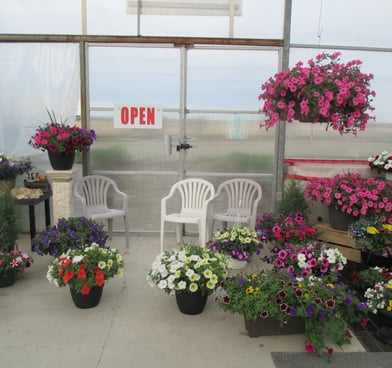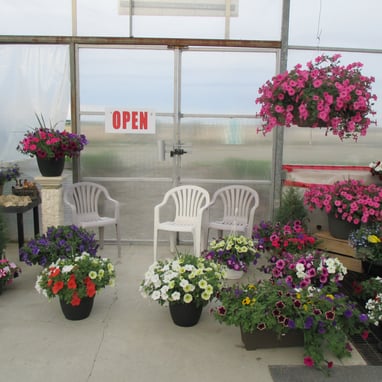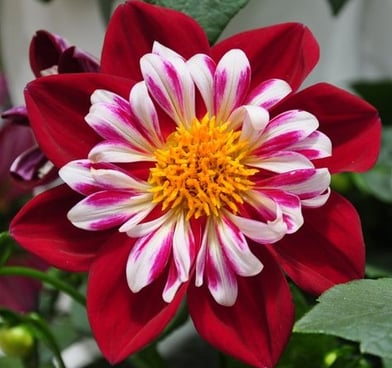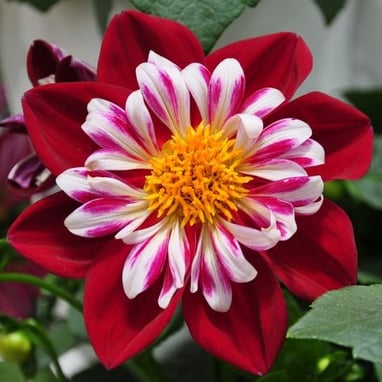 EVERYTHING IS
WATERED BY HAND!